Image or something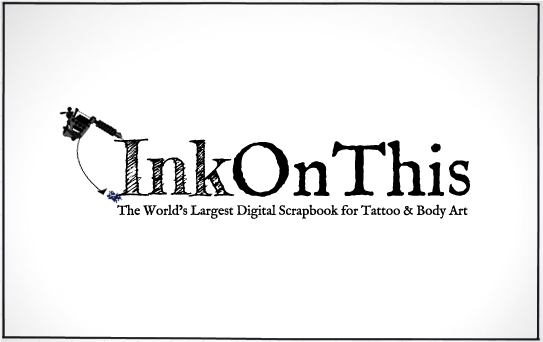 What is Ink On This?
Ink On This is The World's Largest Digital Scrapbook for Tatto & Body Art.
Ink On This lets you collect, organize and share all things Tattoo. People use scrapbooks to bookmark and organize all their favorite Tattoo videos & pictures. With just one click, you can Ink on This from anywhere on the web and add it to your scrapbook. Best of all, you can also browse scrapbooks created by other people! Become "admired & inspired" with the world's largest scrapbook for Tattoo & Body Art.
Ready to start? Sign up here!
Next